HONDA BROS MOTORCYCLE PARTS FICHE LIST AND INFORMATION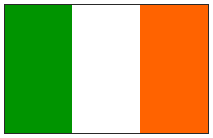 This website is dedicated to the Honda Bros.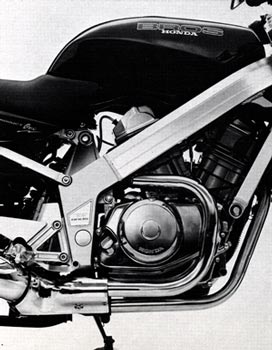 MAINTENANCE INFORMATION

The following contains errors and omissions and is a rough guide only.



To buy a service manual
click here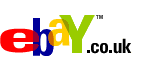 General.
*BROS PARTS FICHE*(Exploded diagrams and part numbers)
Torque values
Before you buy a Bros.
My Bros.
Convert different torque units.
Spray painting.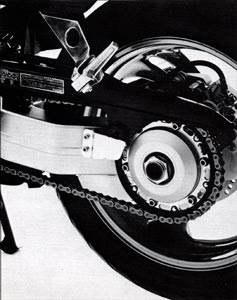 Common part numbers and supersessions.
EBC Aftermarket Brake Parts
Wheels (Front wheel installation)
Model identification
Notes on ABE pattern fork tubes (stanchions)
Belly pan.
Check your clutch cable
Seat removal.

Engine / carbs.
Valve clearance.
Oil leaks.
Engine removal / installation.
Cooling system.
Gaskets
Rough idle.
Top end rebuild
How to install a new clutch.
Motor Oil.
Spark plug info.
Carb overhaul.
Air filter info.
Cam chain and valve timing.
Spark plug caps and leads.
Trouble shooter.
Battery.
Electrical.
Piston specs.
Japanese Bros wiring diagram.
American Hawk GT wiring diagram

Bearings.
Replacing bearings.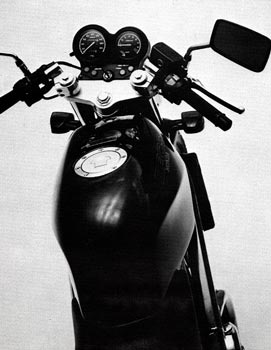 Brakes / suspension.
Brake disc problems
How to do a fork rebuild
Rear shock absorber (Mono-shock)
Front caliper rebuild.
Brake pad exchange

Chain and sprockets.
Replacing chain and sprockets.
Chain maintenance.







USEFULL LINKS
Hawk GT & Bros forum
Seized bolts info.
Another site about the Bros (Translated by google)
How to change tyres
Honda Japan, Fact book (Translated by google)
Hawk land
ONLINE SHOPS FOR BROS PARTS

wemoto.com(GBP)(Excellent service)(Highly recomended)
Classic Motorcycle Supplies(Euro)(Wankers, get shipping quote before you buy)
David Silver Spares(GBP)

mynetmoto(cheap tyres)(Euro)
Louis (German)
The Louis link is to a German language site that doesn't
specifically sell parts for the Bros but they do have a
lot of cheap stuff like the chain rivetting tool or levers.
Use the A-Z search and only click on pre-existing links on
the web page, if you use the search engine you will lose the translation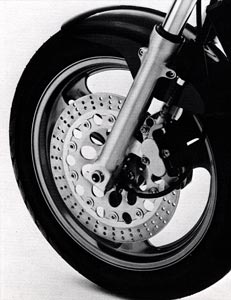 Numbers.
I currently own a NT400J, '88.
It's vital statistics are are as follows

BRAKES

Front: 320mm floating left side disc with a hydraulic four piston caliper.

Rear: 208mm disc with a hydraulic single piston floating caliper.

FRAME

Frame type : Twin tube diamond, aluminium

FR suspesion travel : Telescopic Fork, 130mm

RR suspesion travel : Swing arm, 120mm

Gross vehicle weight rating : 291Kg

Vehicle weight : 180Kg

Maximum weight capacity : 156Kg

FR tyre size : 110/80-17 57H TL (33psi cold)

RR tyre size : 150/70-17 69H TL (33psi cold)(36psi prolonged high speed)
Fuel tank capacity (incl reserve) : 12L

Reserve capacity : 2L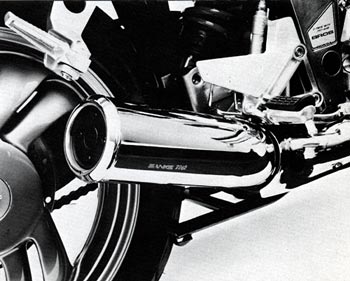 ENGINE

Type : Water cooled, 4 stroke, SOHC engine

Cylinder arrangement : 52 degree V-Twin

Power : 27.2KW@8500rpm or 37PS@8500rpm or 36.9hp@8500rpm

Torque : 34.5Nm@6500rpm

Carb : Keihin 31mm CV X2

Displacement : 399cc

Engine weight : 80Kg